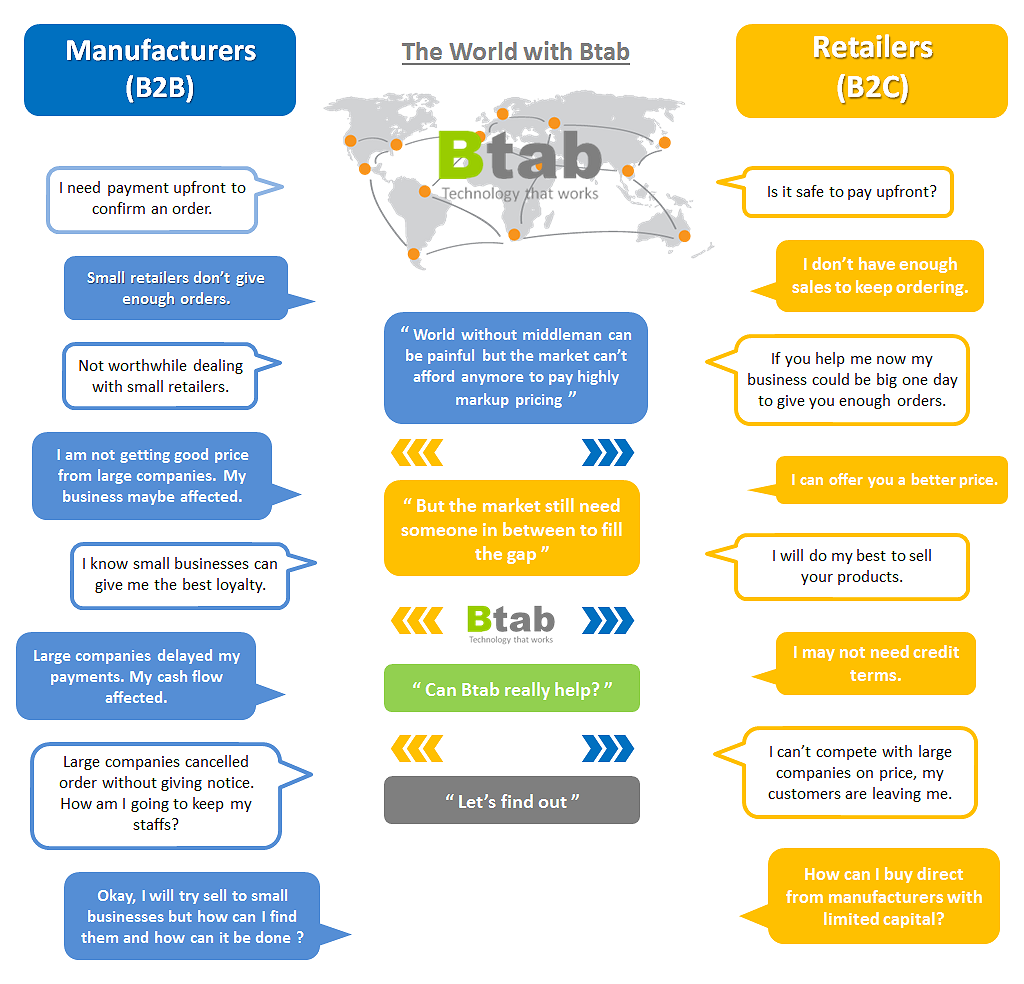 Selling your products in Australia?
Good News! you can maximise the potential now
Australia Sales Network by Btab
Btab enables your company to sell products to Australian Customers in the shortest time possible. More than 20 storage locations across Australia. Bring your products closer to customers. Below are some of the storage locations.
If you do not have a showroom, ours can be yours. Your customers can visit Btab's showrooms to touch and feel the products before ordering online.